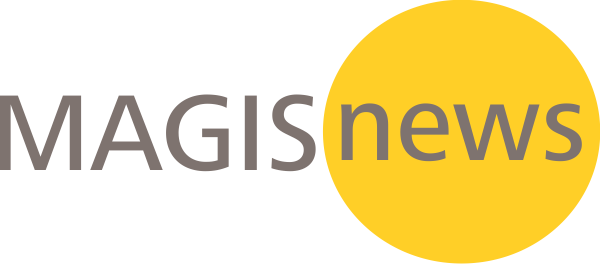 Pilgrimage between experiments
One of our participants wanted to share his experience with meeting God on Pilgrimage, and thanks to him, we can see how important in meeting God are relationships.
"Between my doubts, the Bible, our languages, our discussions, our ways of expression and our movements, I see the interactive Jesus!
Jesus paid attention to the way Simon and Andrew talked to each other in the boat (Matthew 4,18-20), and paid attention to the doubts of Peter (Matthew 14,22-33) and to my doubts, about my abilities and about the relationship with Him, and asked small strong questions that turned things upside down (Matthew 16,13-20).
In a similar way, we are getting to know one another, talking, playing, painting, praying, singing, dancing, swimming, feeling, telling some important moments of our lives, sharing Eucharist and living together. And now, we understand the personality and the way of expression of everyone of us more and more."
"Pilgrimage between experiments"
Joseph Arbash